HODL Digital Services
HODL Digital Services has its roots in the financial services and technology business with well established banking and crypto exchange relationships. When you use one of our machines you can be assured of great service. We answer our phone and reply to text messages and emails for great customer and merchant experience.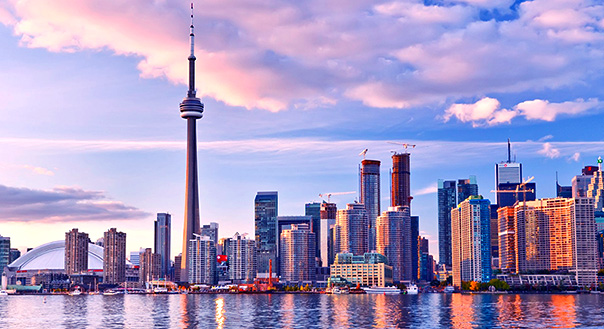 Canadian Market
HODL Services is located in Toronto, Canada's forefront city for innovation in technology and finance. Canadian merchants and ATM operators will now be able to get local support for their machines and operation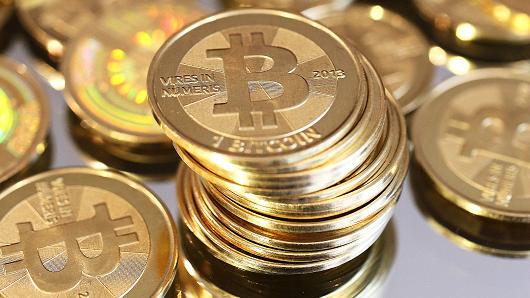 Bitcoin ATM
A bitcoin ATM is the simplest and easiest way for customers to buy and sell bitcoins. With a trend of growing number of bitcoin machine installations worldwide and with Canada ranking only behind the U.S.A in number of machines installed, many business owners start to consider hosting a bitcoin ATM at their premises.
---
Be Part of the Bitcoin Business
Renting out a space in your store for a bitcoin ATM is the easiest way to take advantage of the business. All investments and operations are born by HODL Services and your business will benefit from additional customers and rent revenue. HODL will take care of the cash and bitcoin management, customer support, banking, cryptocurrency exchange, compliance, government reporting, and maintenance and technology updates. You have zero risk.
---
---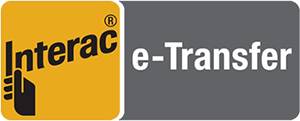 If you are not able to visit a HODL Bitcoin ATM, you can use Interac e-Transfer to buy and sell Bitcoin and other crypto currencies. The limit is $3000 per day. You can get coins or cash within minutes. No extra fees. Simply contact us via email (support@hodlservices.ca) or phone/Text (647-229-3341) for instructions.
Why Choose a HODL Digital Services Bitcoin ATM?
Established and Licensed Operator
Verified Compliance and Reporting Process including Extensive KYC and AML Built into the Machine
Complete, Business-Grade Bitcoin-Cash Management Cycle with Canadian Banks and Major Canadian Crypto Currency Exchange
Armored Car Cash Transport
15 years in the ATM Business
24/7 Customer Support
Genesis ATMs, Best and Largest Network of Bitcoin Machines in the Industry with Buy and Sell Capability
Monthly Reports and Payments
Flexible Arrangements: Full Service (We Own and Manage) or Co-Partnership (You Own – We Manage)